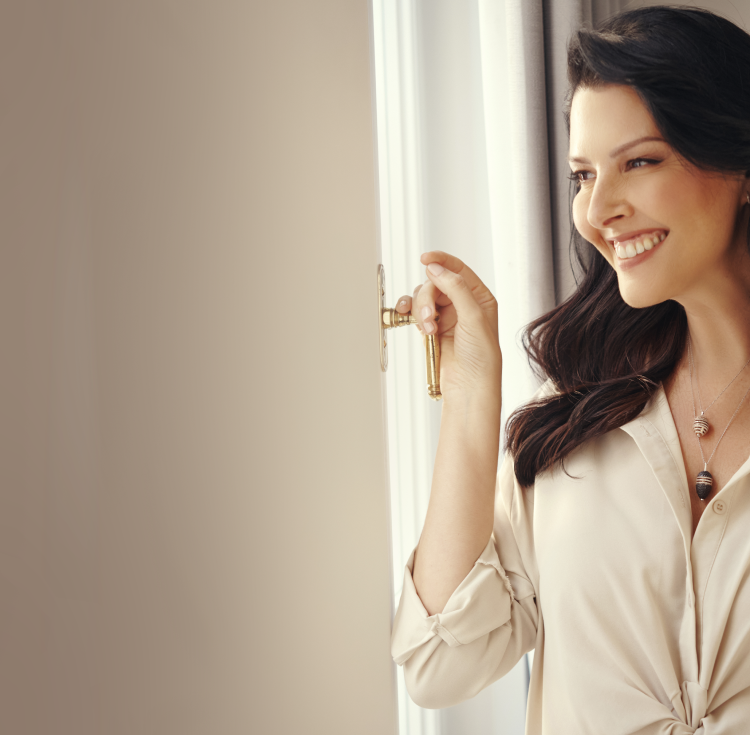 Express your essence.
Combine charms that reflect every shining side of you.
Look For Every You
For
Every You
Press
"The Latest In Jewelry Design: Mixable, Modular, And Co-Created By You"
"A piece of jewelry that celebrates your unique individuality"
"Completely arrange and rearrange design to fit a variety of wearing occasions"
"Classic, yet modern, and incredibly versatile"
"…the perfect statement necklace"