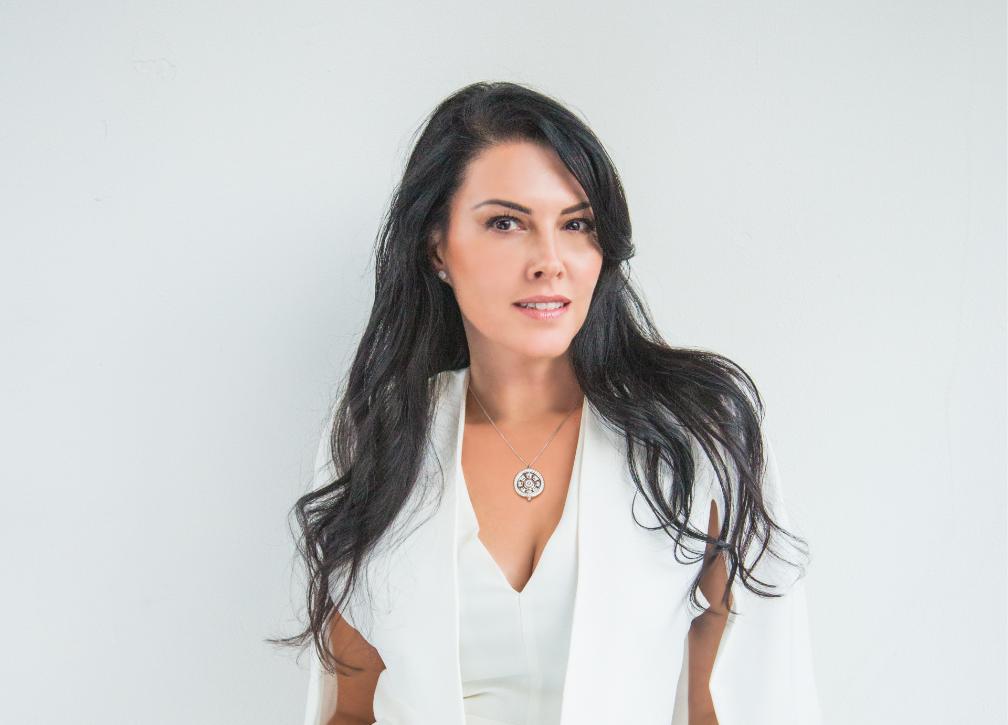 Meet TALIA
The Game Changer in Jewelry
TALIA™ Jewelry was born out of a need to cater to the wishes of today's confident, successful woman, a woman like you, who wants her jewelry to be both unique and versatile, precious yet affordable, classic yet contemporary, easy to wear and, perhaps most importantly, easy to vary. This woman who enjoys freely composing and changing her style provides the inspiration for Tal Man, the jewelry designer and founder of TALIA™ Jewelry.
Our Craft and
Your Creativity
TALIA Jewelry is all about mixing, matching, unmatching and making your own statement piece. Multiple charm designs, colors and chain lengths allow you to make a monochrome creation one day, or a bold multi-colored, multi-shaped piece the next.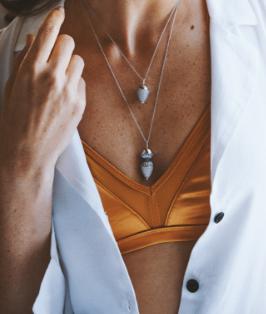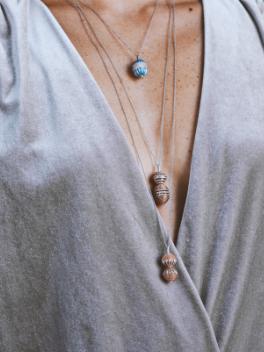 About us
A Power Couple with
a Passion for Beauty
TALIA Jewelry is the brainchild of Tal Man and Ronen Berka. A gifted goldsmith with exquisite taste, Tal is in charge of the creative side of the business.
Her husband, Ronen, leverages his extensive experience in business management to ensure flawless operation and execution.
Both are driven by a passion for beauty and a desire to redefine jewelry as a means to emphasize a woman's personality and unique style.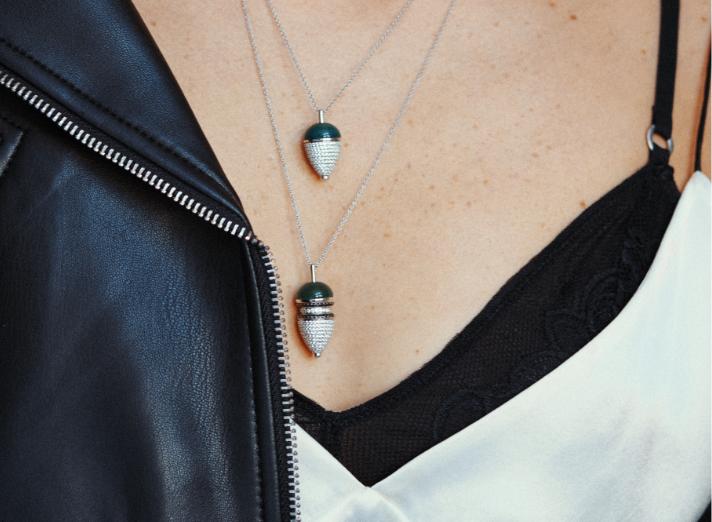 Jewelry Handcrafted
with Love
When you have a passion for perfect design, quality is at the heart of everything you create. TALIA Jewelry is made with meticulous attention to detail and exquisite craftsmanship.
all our pieces are made from 925 Sterling Silver. Nickel-Safe and plated with two layers of Palladium and Rhodium, our jewelry is hypoallergenic and provides lasting shine and durability. Our rose gold jewelry also features real gold plating.
Each individual piece is subject to four different inspections at four different production stages to ensure it meets our stringent quality standards.