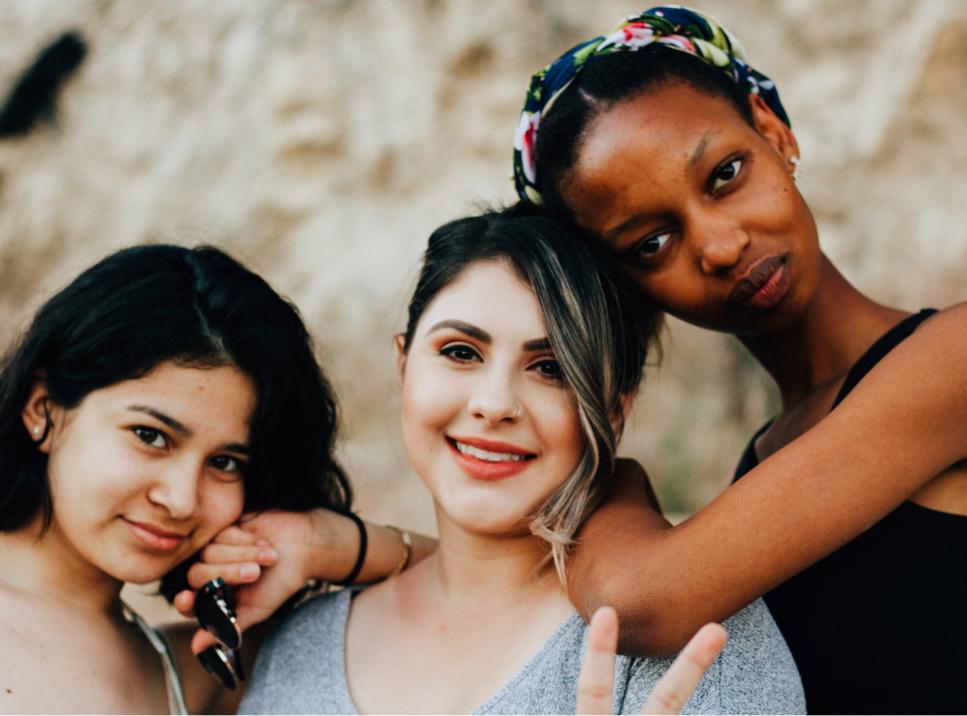 Giving Back -
Now It's Their Turn
Advocating on behalf of girls and delivering life-changing programs and experiences is as important to us as the unique jewelry we create. We're proud to support Girls Inc. among other exceptional companies who are committed to making the world a better place for girls.
Be a change maker
For every purchase you make, TALIA Jewelry will donate 10% of all proceeds to Girls Inc. to ensure girls have the experiences and opportunities to thrive! Together with you, we help girls explore and celebrate their strengths, their voices, who they are today, and who they will become.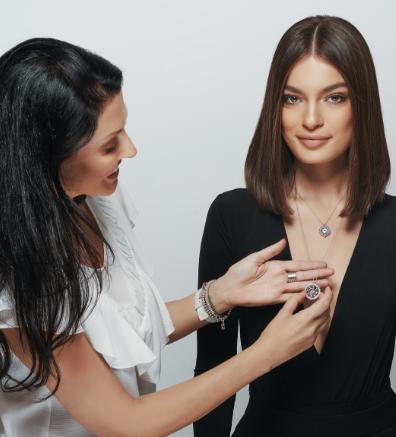 Girls Inc. inspires all girls to be strong, smart, and bold, through direct service and advocacy. In partnership with schools and at Girls Inc. centers, they focus on the development of the whole girl. Girls learn to value themselves, take risks, and discover and develop their inherent strengths. The combination of long-lasting mentoring relationships, a pro-girl environment, and research-based programming equips girls to navigate gender, economic, and social barriers, and grow up healthy, educated, and independent.