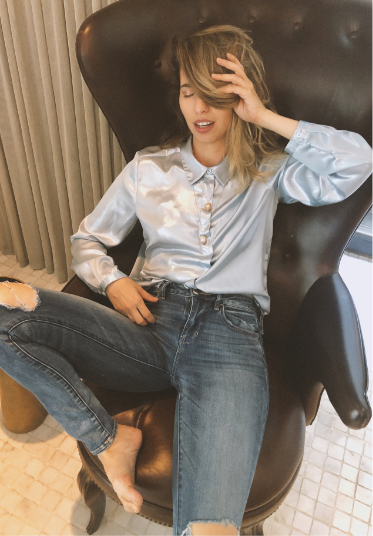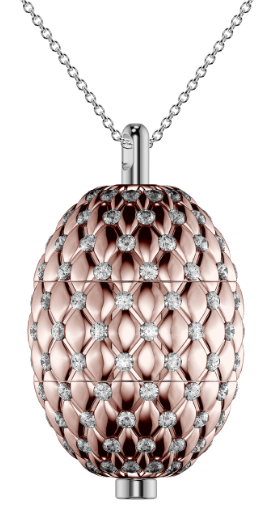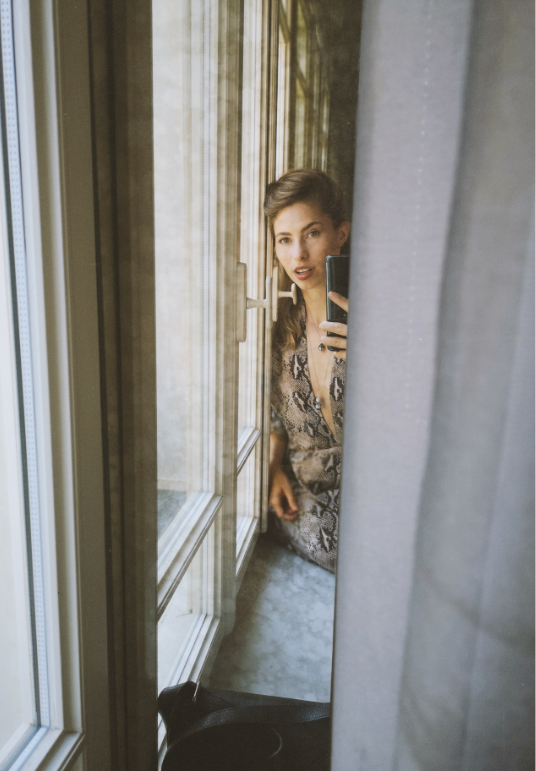 What do fearless,
Feminine,
Experimental, elegant
and impulsive
have in common?
They're all parts of the TALIA girl. The TALIA girl is never just one thing. She's great at making choices but loves to change her mind.
She can be anything one day, and everything the next. She may love all things symmetrical but be entirely moved by chaos. She can be soft but strong. Gentle but fearless. Poised but never standing still. Classy but experimental.
She loves to build things perfectly and just as passionately take them apart. That's the beautiful thing about being a TALIA girl.
She's never just one thing.
And neither is her jewelry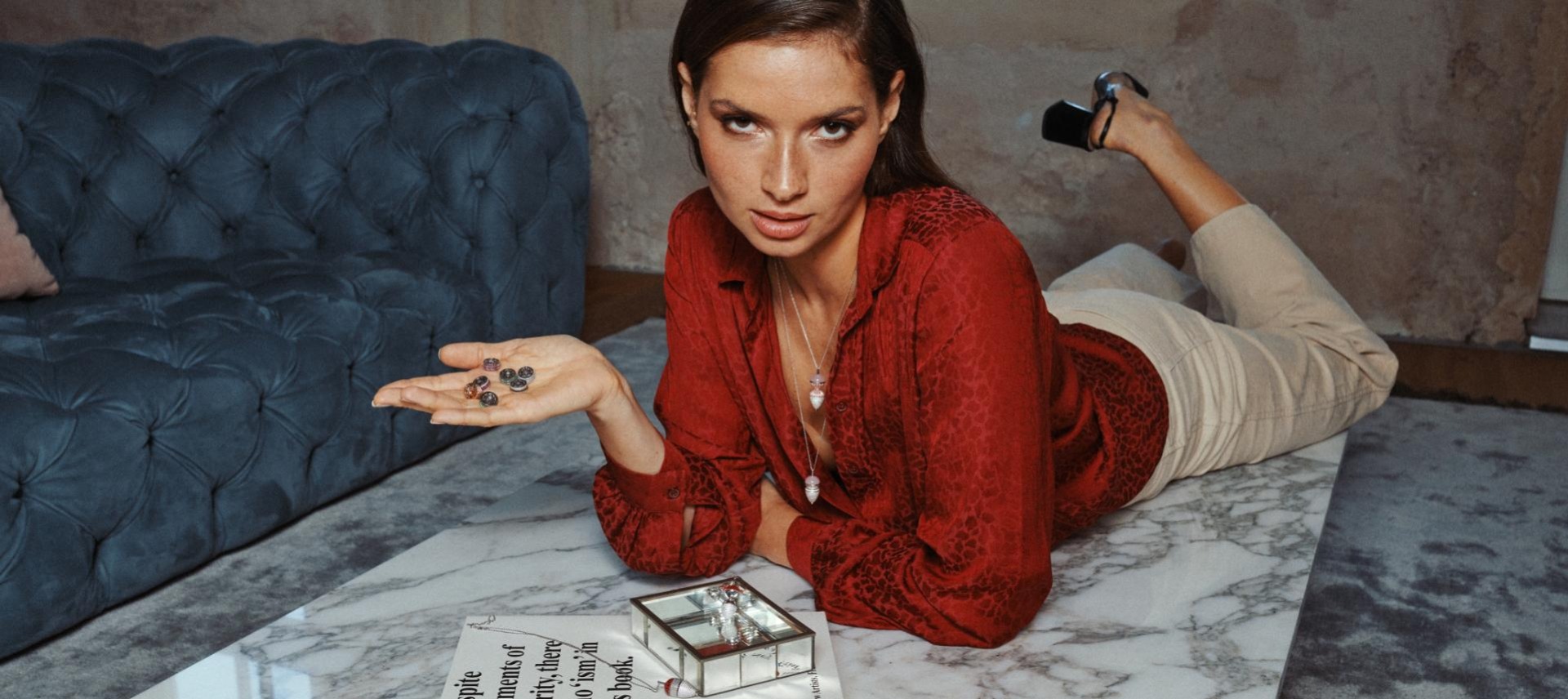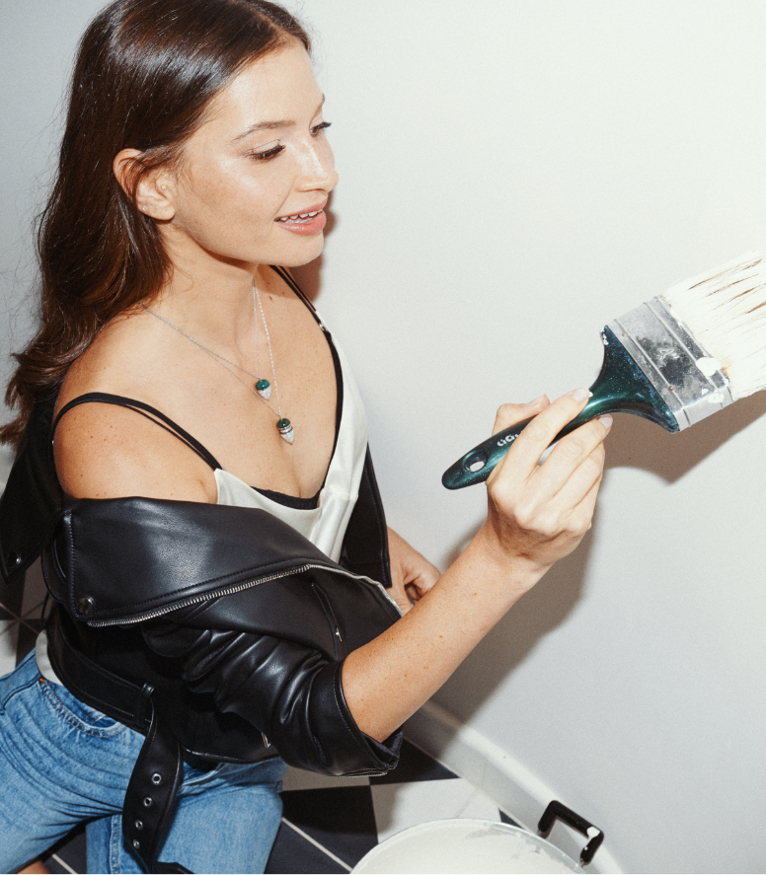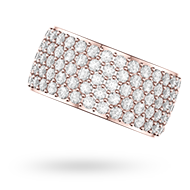 Be One Two
Three Of A
Kind Be anything
Talia is not just about the ever-changing design. It's about the ever-changing woman who wears it, who let their curiosity run free, who crave to break the rules, whether it's every day or even every 5 minutes.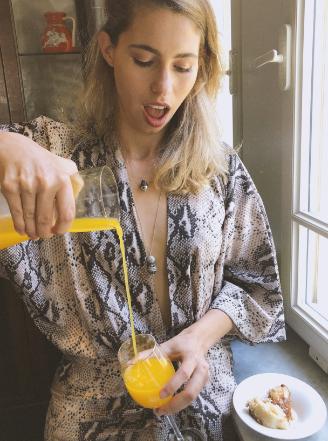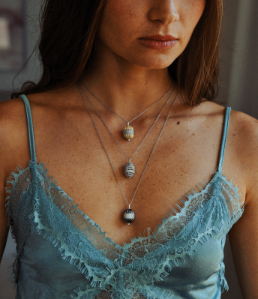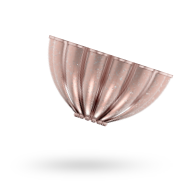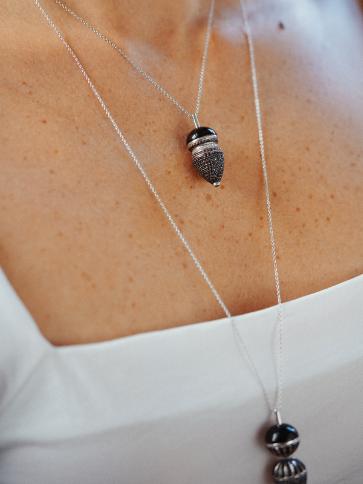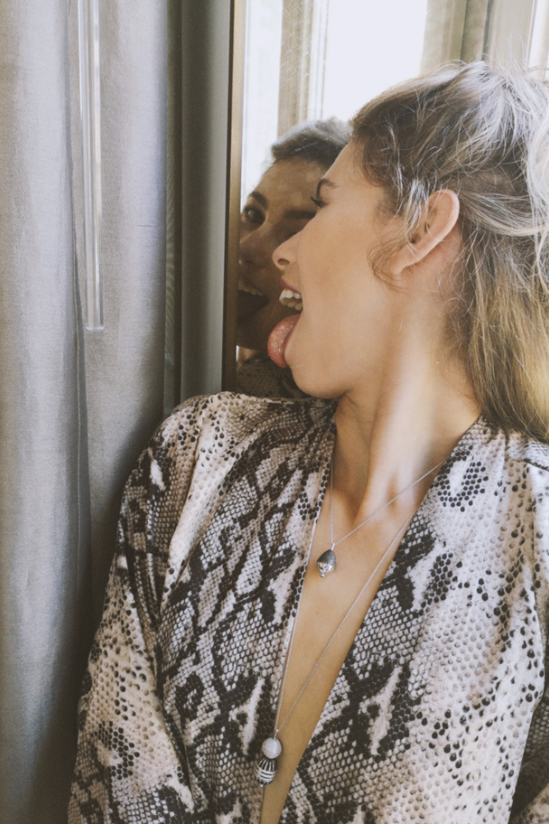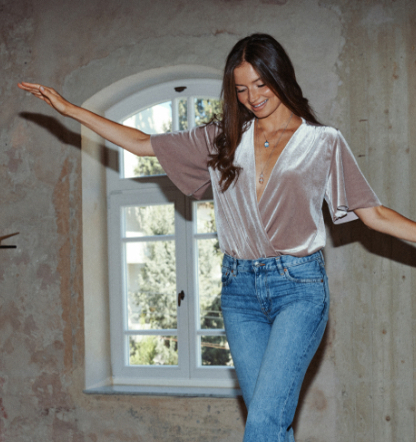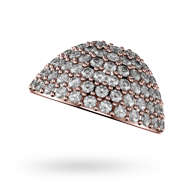 One look
or a hundred.
You decide.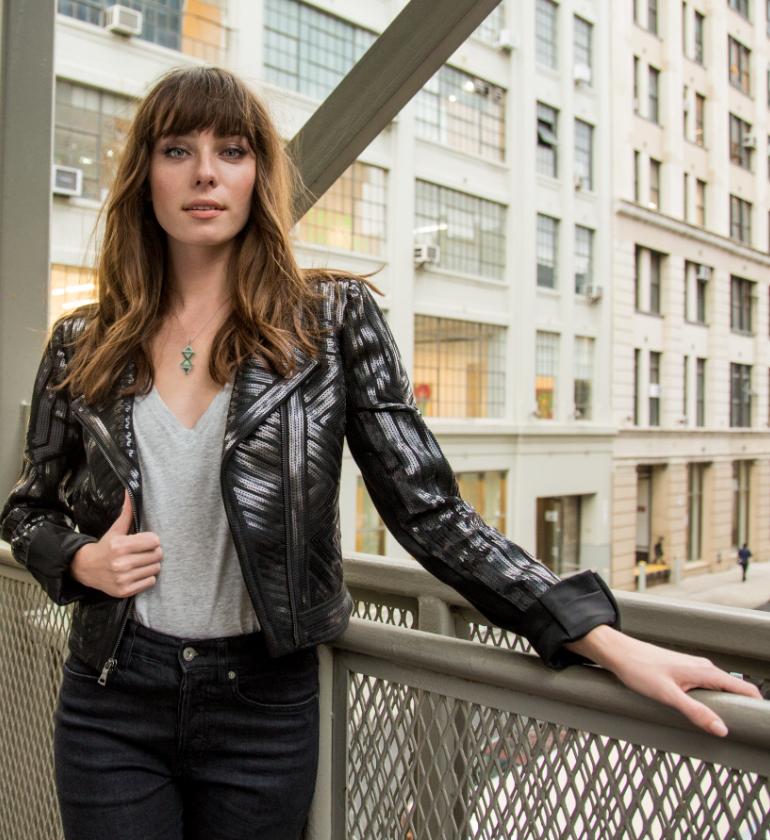 Be creative.
Be unexpected.Be your own artist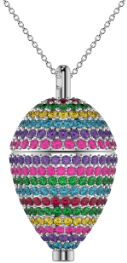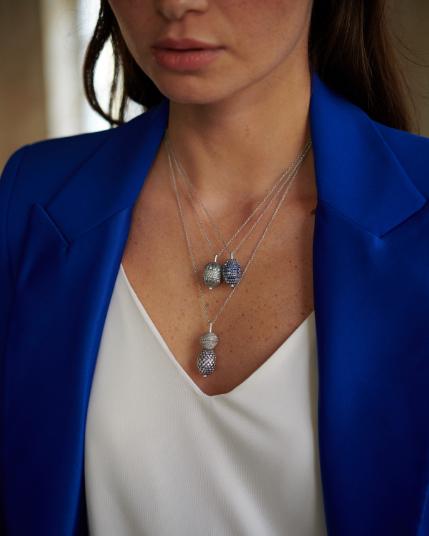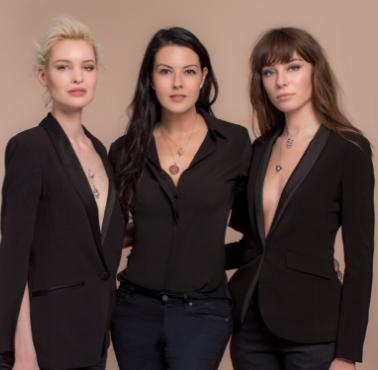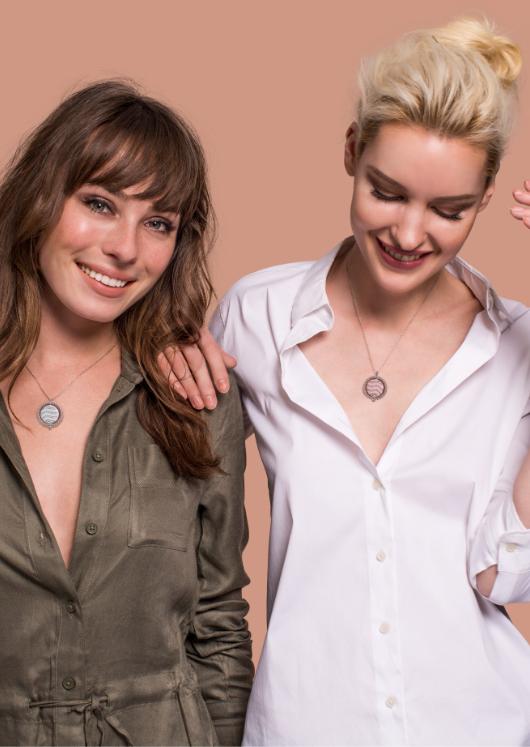 Stay
ever
changing