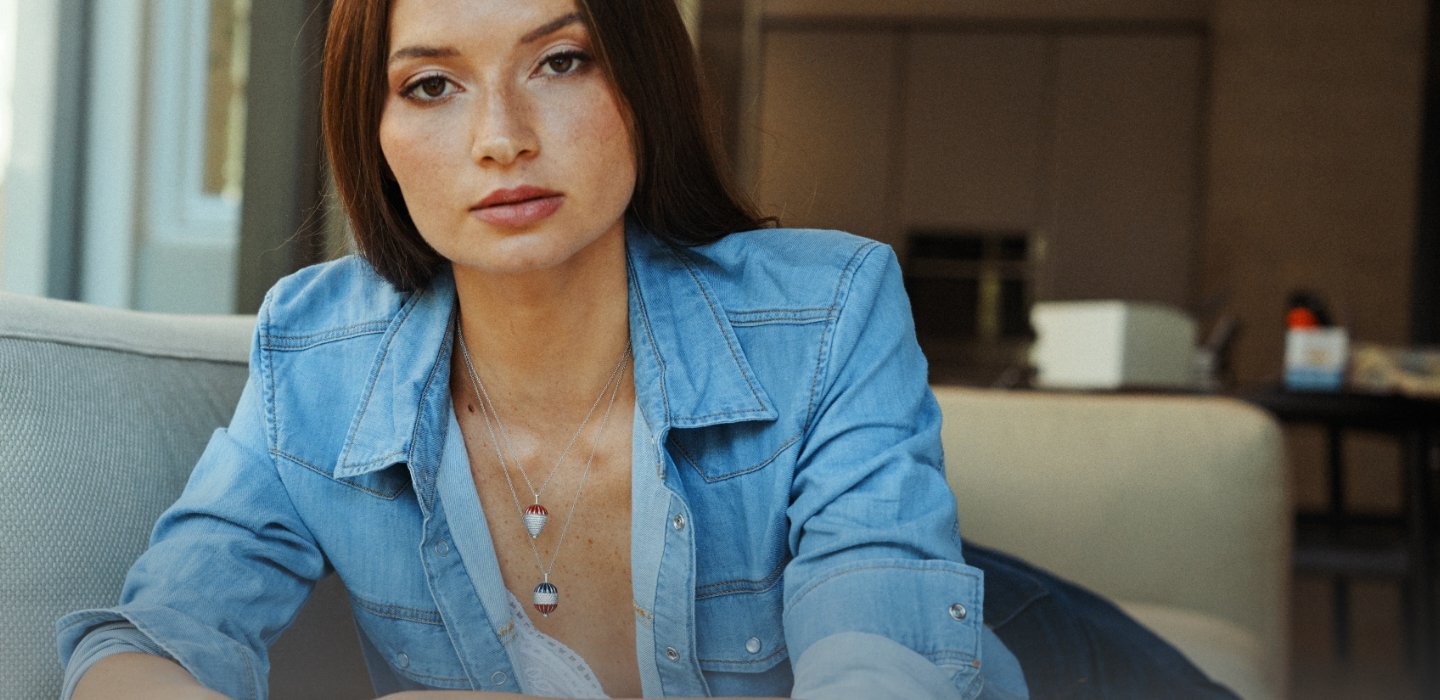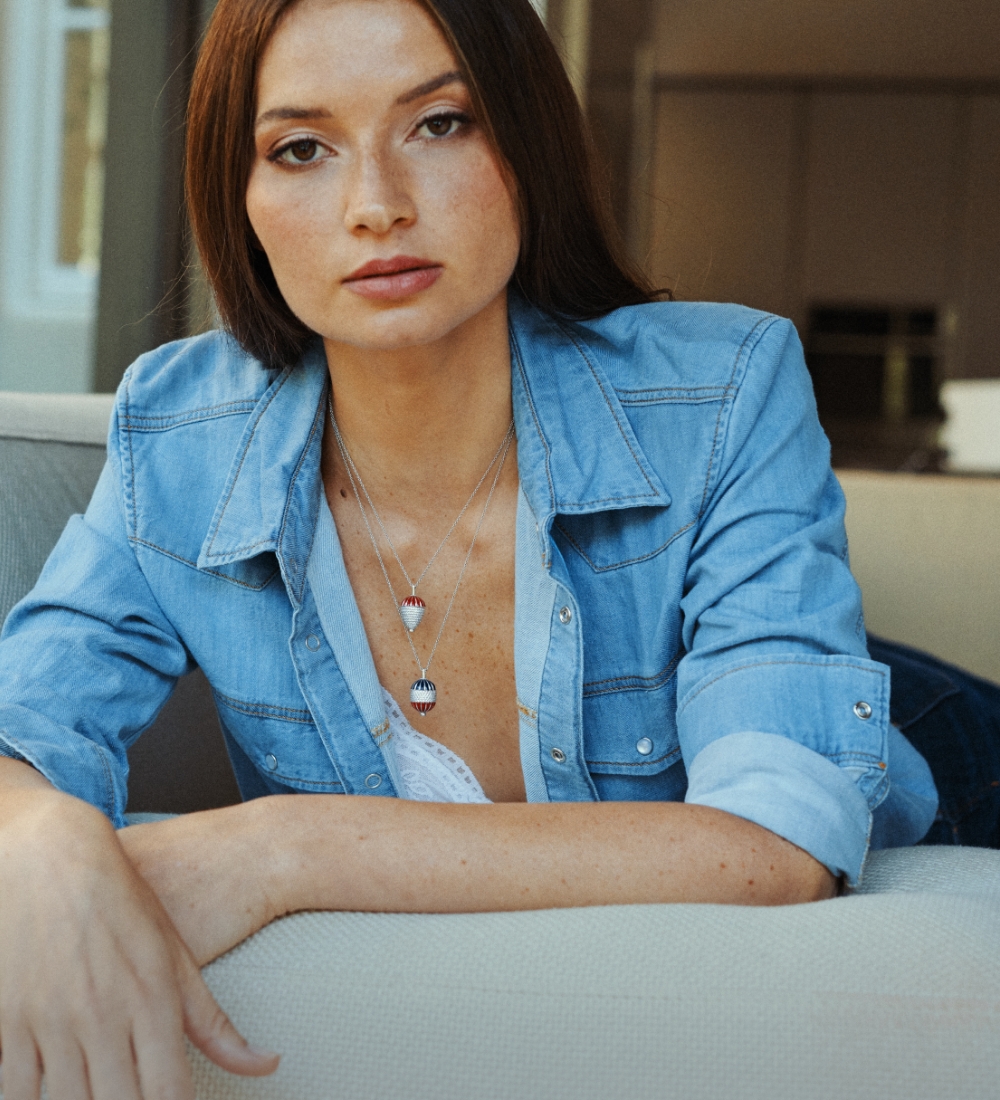 Made With 925 Sterling Silver

i

Quality is at the heart of every Talia, each made with careful attention to detail and exquisite craftsmanship. Hypoallergenic with lasting durability and shine, we use 925 Sterling Silver. Nickel-Safe and plated with two layers of Palladium and Rhodium. Plus, our rose gold jewelry features real gold plating. We maintain a rigourous process to ensure quality that lasts a lifetime.

Free US Shipping & Returns

i

Enjoy complimentary shipping and returns on all us orders.

At TALIA™ Jewelry, we stand behind our products, We want every TALIA™ Jewelry customer to be a satisfied one. If you are not completely satisfied with a TALIA™ Jewelry purchase or gift for any reason, simply return it in its original packaging within 30 days of purchase and you will receive a refund.

1 Year Warranty

i

TALIA™ Jewelry warrants that TALIA™ Jewelry products purchased online at www.mytalia.com, are of superior quality and free from material or workmanship defects, provided they are subject to normal use. TALIA™ Jewelry will repair or replace, in accordance with the provisions of this warranty policy, any TALIA™ Jewelry product during one year from the date of purchase.
Press
"The Latest In Jewelry Design: Mixable, Modular, And Co-Created By You"
"A piece of jewelry that celebrates your unique individuality"
"Completely arrange and rearrange design to fit a variety of wearing occasions"
"Classic, yet modern, and incredibly versatile"
"…the perfect statement necklace"