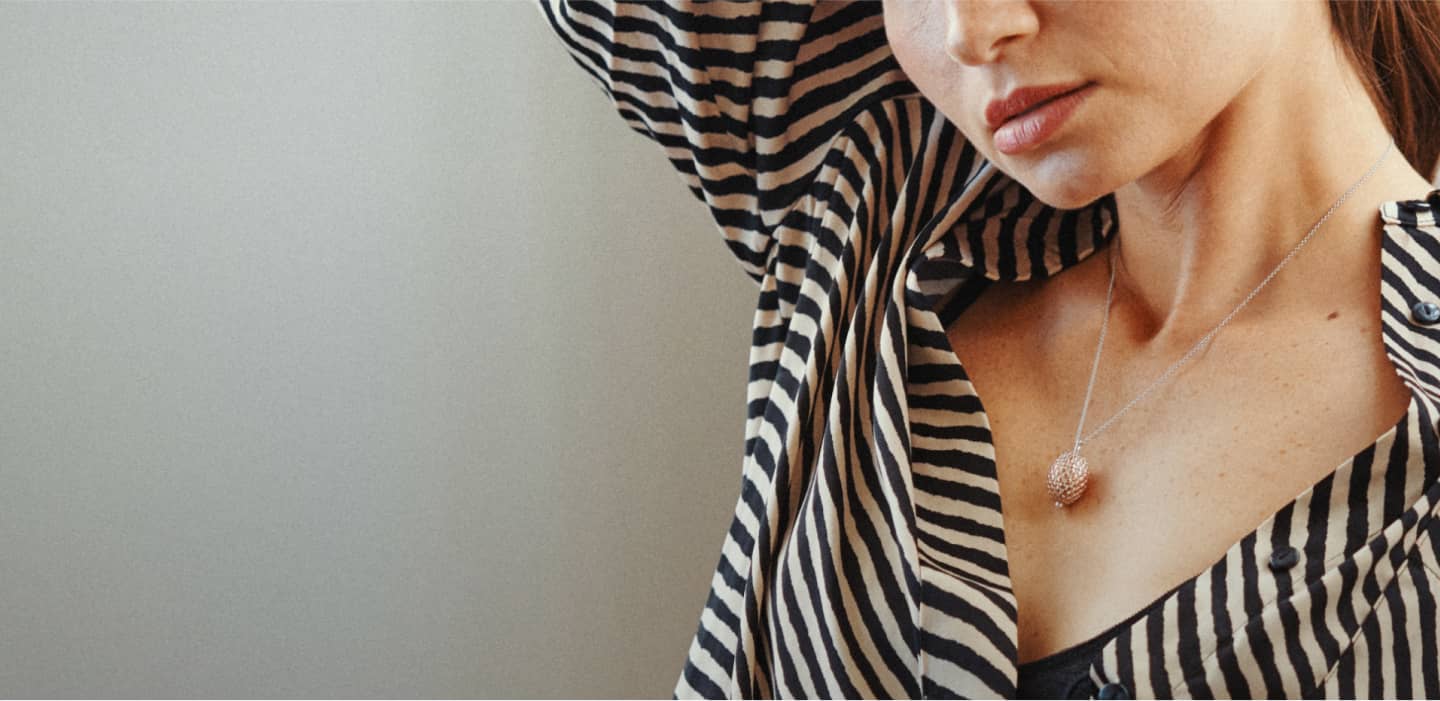 Everyday
Elegance
Bold statement pendants and timeless pieces perfect for layering.
Welcome To Expression Jewelry
Express your essence. Combine charms that reflect every shining side of you. With the freedom to reassemble your pieces by switching and swapping charms, Talia is all play, and no pressure. It's jewelry that's meant to tell a story, and it's a story only you can tell.
The Elegant Ones
Finding Beauty In Balance
$160.00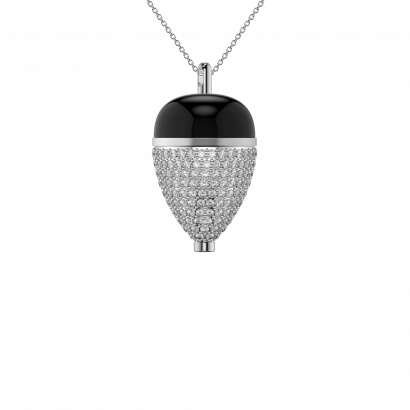 The Poise Collection is an ode to femininity. An assortment of smooth spheres, cinched shapes and glimmering curves, together form striking pendants that are balanced, graceful and elegant, capturing the essense of the Talia woman and reflecting the female form.
MIDNIGHT MUSE

CRYSTAL CLASSIC
MOMENTS THAT LAST FOREVER
$205.00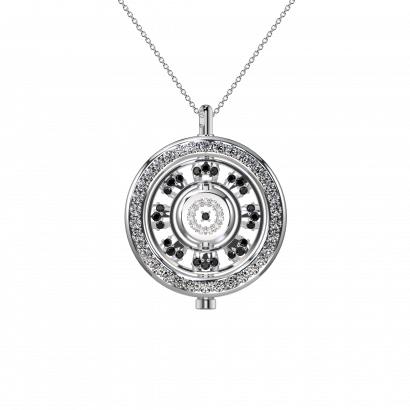 The Aura Collection presents a clear way to tell your story.
Our mandala-like design invites women to choose their Core Creation, a striking center charm that truly represents their essence, then add rings to reflect the layers of their Soul.
CLASSIC CHROME

BLACK BRILLIANCE

SWEET SIMPLICITY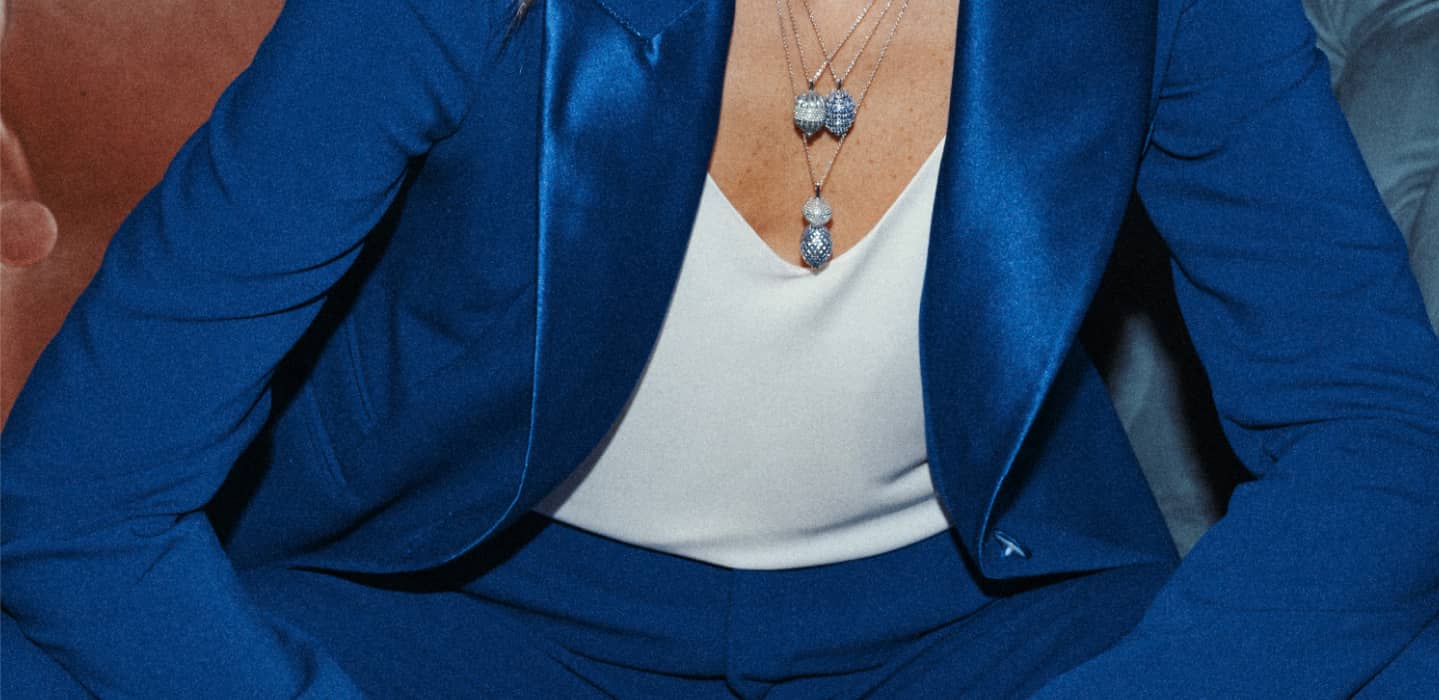 Be your
own muse.
Held To The
Highest Standards
Our jewelry is handcrafted, and ethically sourced.
Free US Shipping
& Returns
Enjoy free shipping and returns on all US orders.
1 Year
Warranty
We guarantee the highest quality, always.
Look For Every You
For
Every You