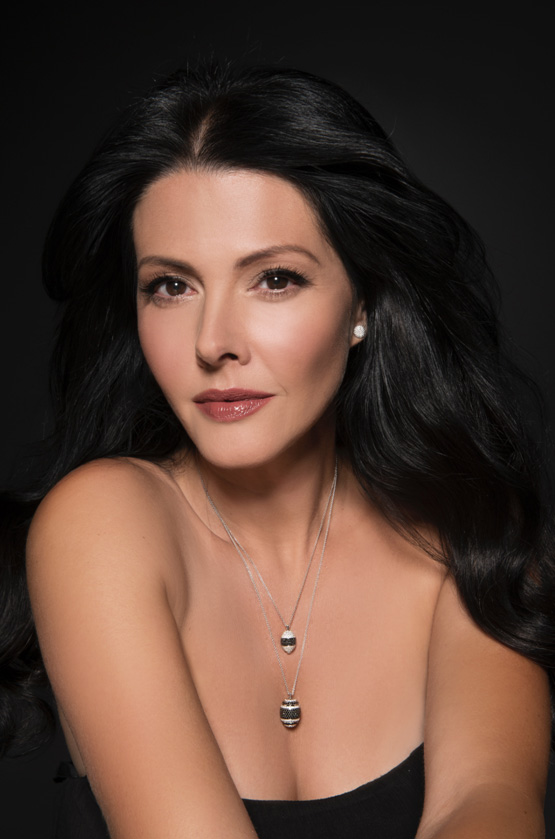 You are far from an ordinary woman, so why should you settle for ordinary jewelry? The jewelry you wear showcases your own personality and style, yet finding what fits your mood in a way that speaks volumes about the woman you really are, and that isn't always easy. That is why I have taken my goldsmith knowledge and flare for design to step beyond the norm within the jewelry industry to strike out with a unique collection that every woman can call her own.
Talia Jewelry isn't just a collection of charms, bracelets and necklaces – it is a showcase of independent pieces that I have painstakingly designed with the express purpose of being recreated by each and every customer who orders one in order to create her own one-of-a-kind pieces. Every time you slip on a piece of Talia Jewelry, you can rest assured that no one else is going to be wearing the exact same piece.
Every woman deserves to showcase her individual style. That is why I have taken jewelry design to the next level with my revolutionary idea. Catering to today's strong and independent woman – who also want to look chic and sexy – Talia Jewelry showcases a collection of interchangeable charms that can be used to build individualized pieces right in your own home. You don't have to be a master designer to create the kind of piece that everyone will notice. I have taken care of that. With an expert eye for design and a passion for helping other women find their perfect style, I have created pieces that can be changed anytime, creating completely new pieces of jewelry to wear every time you step out of your front door.
Made with style, beauty and quality in mind, the Talia Jewelry features several collections that are filled with hundreds of jewelry parts. Each can be mixed and matched to create stunning creations all your own. Feeling sexy tonight but need something more traditional for a day at the office? No worries. This collection will follow you anywhere. Feel free to change things up and recreate pieces on a whim. No matter what your mood, you can create the prefect jewelry pieces that make you feel like you.
Isn't it time to let your creative juices flow? You can enjoy my ready-to-make sets that include everything you need to get started – even ideas. But, be warned: once you start creating your new Talia Jewelry pieces, you won't want to stop. Ignite your own creative juices for jewelry you will be proud to wear anywhere!